Commercial Freezer Engineer in Kent
Commercial freezer engineer in Kent: We can design, repair, install, service, upgrade, refurbish and improve commercial refrigeration systems large and small.
Whatever your commercial refrigeration engineering needs, we are the refrigeration specialist with in house capability that can help. Our engineering team all live in Kent and that where we do most of our work supporting Kent foodservice businesses of all types.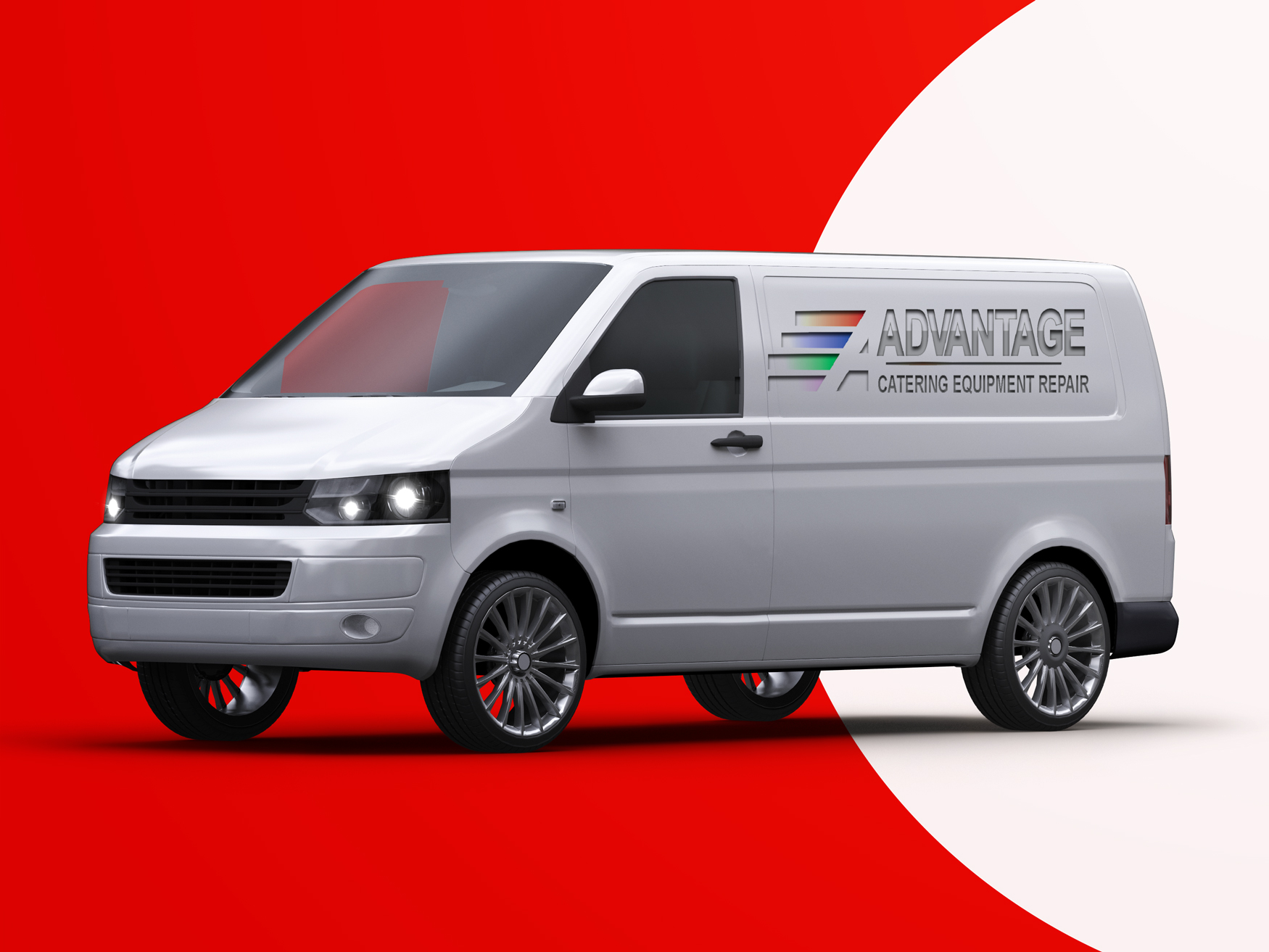 Restaurant refrigerated and freezer cabinet repairs
Walk in cold room & freezer room servicing
Cellar cooler maintenance
Ice machine repair & service
Multideck chiller & display case repair
Beer cellar cooler installation
Cold room & freezer room design & installation
Refrigerated equipment audit & assessment
Single & multi split AC systems
Supply & installation of energy efficient refrigerated cabinets
VRV & VRF system design & maintenance
Remote refrigeration systems
The importance of regular freezer maintenance.
If you want to keep your food cold whatever the season (but particularly in summer), you'll need to be vigilant about the condition of your commercial freezer. If you notice that the door doesn't close properly, it's a good idea to schedule commercial freezer repairs to fix the problem. Broken hinges and door seals can also be a sign that your freezer needs repair. A malfunctioning freezer will not allow your customers to buy fresh food and can even damage perishable foods.
If you are not experienced in dealing with these appliances, it's essential to hire an expert to help you get the job done right. Advantage Catering Equipment Repair can help you identify what is wrong with your freezer and will take care of it promptly. Whether you need a gasket repair, a faulty compressor is causing issues, or some other service, our engineers are qualified to take care of the issue. Regardless of the problem, we can handle all types of problems, including those caused by a faulty system.
Your freezer's electrical components are crucial for the proper operation of your freezer. If these components are not working properly, we can handle the repair for you. Our engineers are highly trained and will be able to diagnose the problem and make the necessary repairs. You can also get a free estimate of the cost of parts and labour. Once our engineer has assessed the problem, they can give you an estimate of the cost and timeframe required to repair your freezer.