Commercial Refrigeration Repairs
We can design, repair, install, service, upgrade, refurbish and improve commercial refrigeration systems large and small.
Whatever your commercial refrigeration needs, we are the refrigeration specialist with in house capability that can help. Our engineering team all live in Kent and that where we do most of our work supporting Kent foodservice businesses of all types.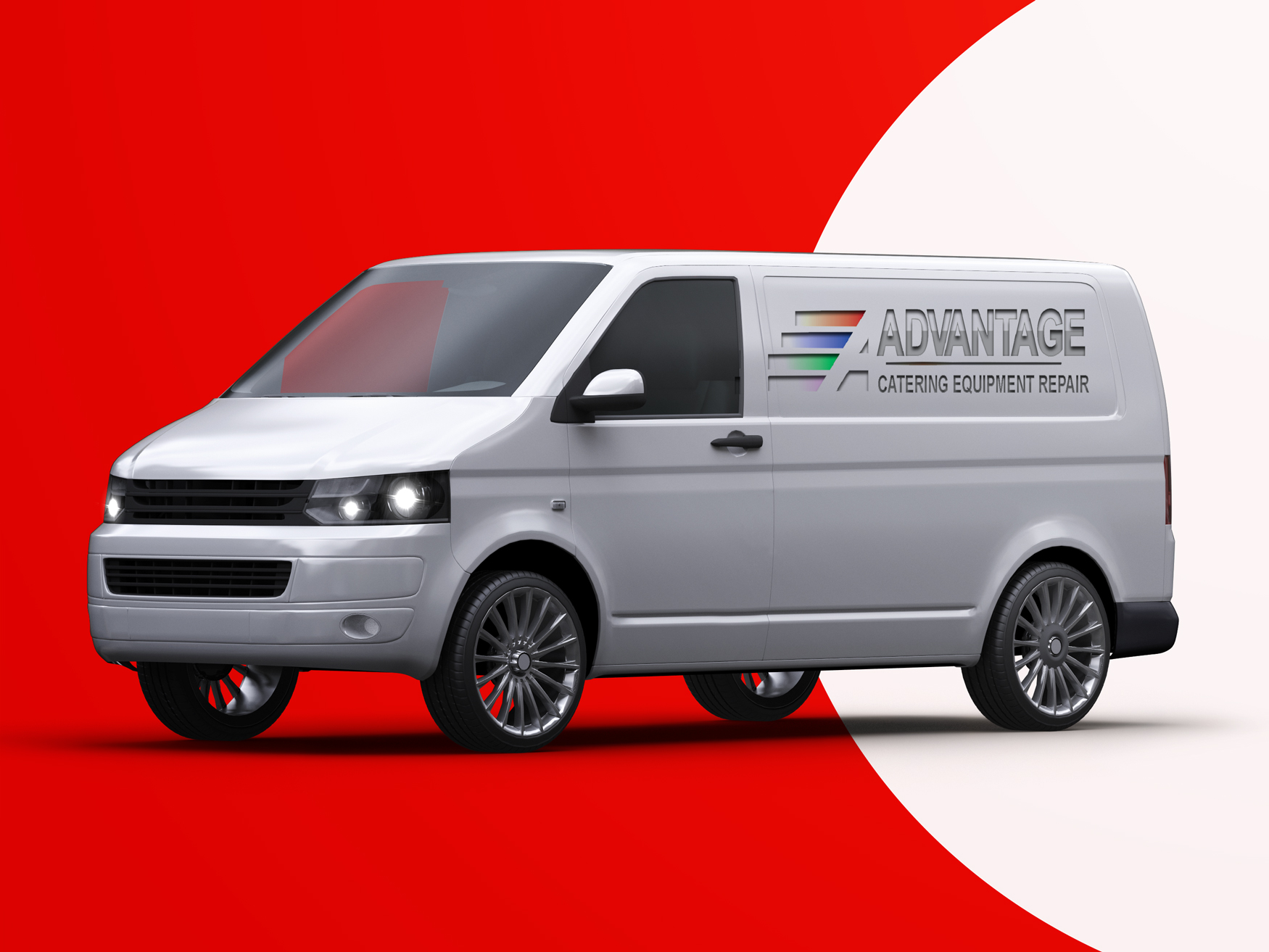 Restaurant refrigerated and freezer cabinet repairs
Walk in cold room & freezer room servicing
Cellar cooler maintenance
Ice machine repair & service
Multideck chiller & display case repair
Beer cellar cooler installation
Cold room & freezer room design & installation
Refrigerated equipment audit & assessment
Single & multi split AC systems
Supply & installation of energy efficient refrigerated cabinets
VRV & VRF system design & maintenance
Remote refrigeration systems