Commercial Refrigeration Engineer in Kent
Commercial refrigeration engineer in Kent: We can design, repair, install, service, upgrade, refurbish and improve commercial refrigeration systems large and small.
Whatever your commercial refrigeration engineering needs, we are the refrigeration specialist with in house capability that can help. Our engineering team all live in Kent and that where we do most of our work supporting Kent foodservice businesses of all types.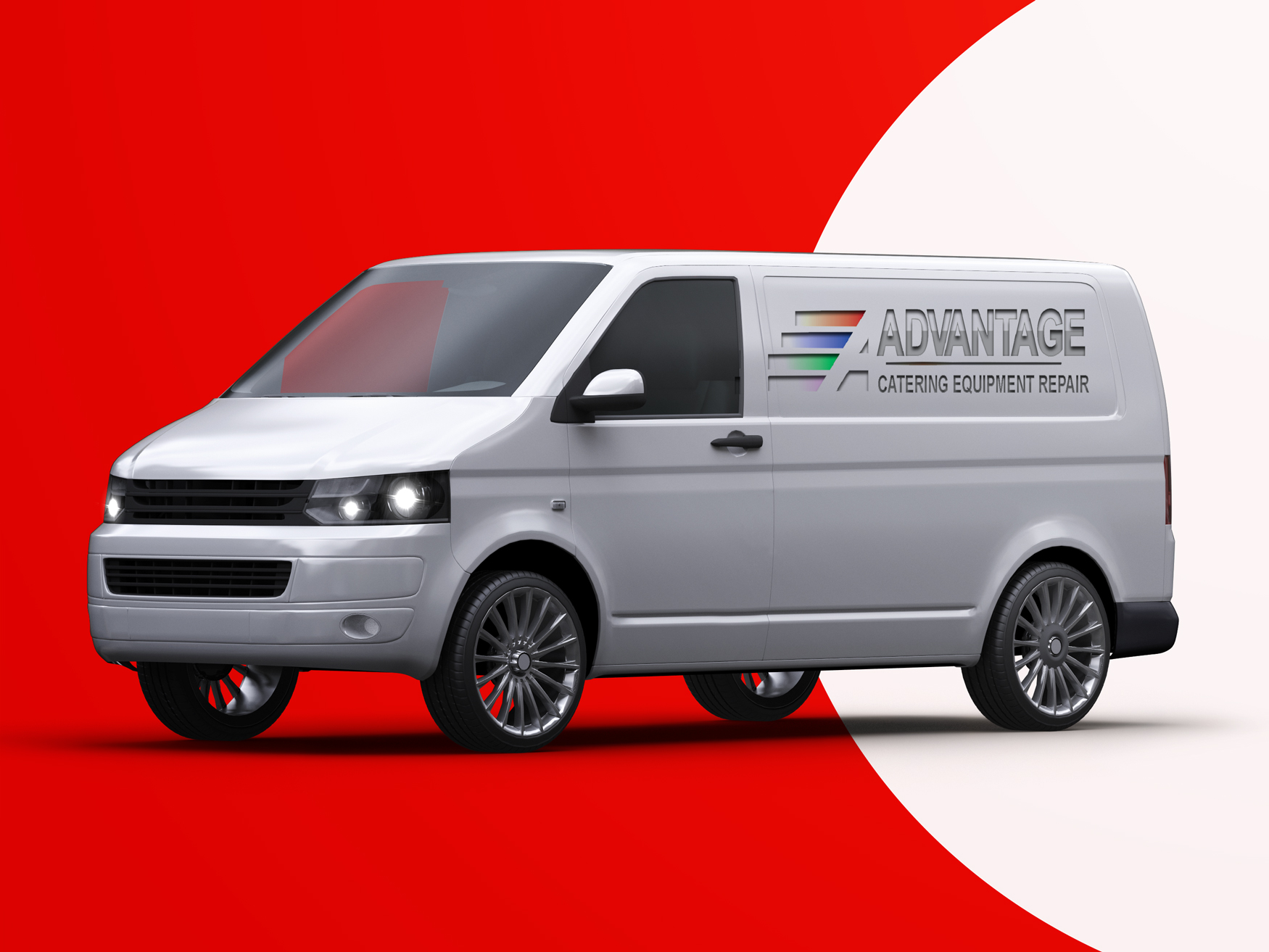 Restaurant refrigerated and freezer cabinet repairs
Walk in cold room & freezer room servicing
Cellar cooler maintenance
Ice machine repair & service
Multideck chiller & display case repair
Beer cellar cooler installation
Cold room & freezer room design & installation
Refrigerated equipment audit & assessment
Single & multi split AC systems
Supply & installation of energy efficient refrigerated cabinets
VRV & VRF system design & maintenance
Remote refrigeration systems
What does a commercial refrigeration engineer do?
A commercial refrigeration engineer works in hotels, restaurants, office buildings, and other commercial facilities to keep supplies cool. The job requires extensive knowledge of electrical machinery. The job requires an individual with fast-paced, organised work habits and an understanding of building systems. Often, they will work in groups and dismantle large systems, connect electrical wires, and troubleshoot any issues. Our commercial refrigeration engineers are  able to handle emergencies quickly and effectively. Our engineers have knowledge of large scale power supplies and electrical machinery. In addition to technical knowledge, our engineers work well under pressure, provide good customer service and perform our duties efficiently and with attention to detail. Our engineers works to plan and install and repair a range of refrigeration systems for commercial kitchens in restaurants and hotels. We can also troubleshoot problems with most commercial cooling systems including insulated trailers and trucks. We always abide by strict health and safety policies and procedures.