Commercial Refrigeration Repairs in Kent
Commercial refrigeration repairs in Kent: We can design, repair, install, service, upgrade, refurbish and improve commercial refrigeration systems large and small.
Whatever your commercial refrigeration needs, we are the refrigeration specialist with in house capability that can help. Our engineering team all live in Kent and that where we do most of our work supporting Kent foodservice businesses of all types.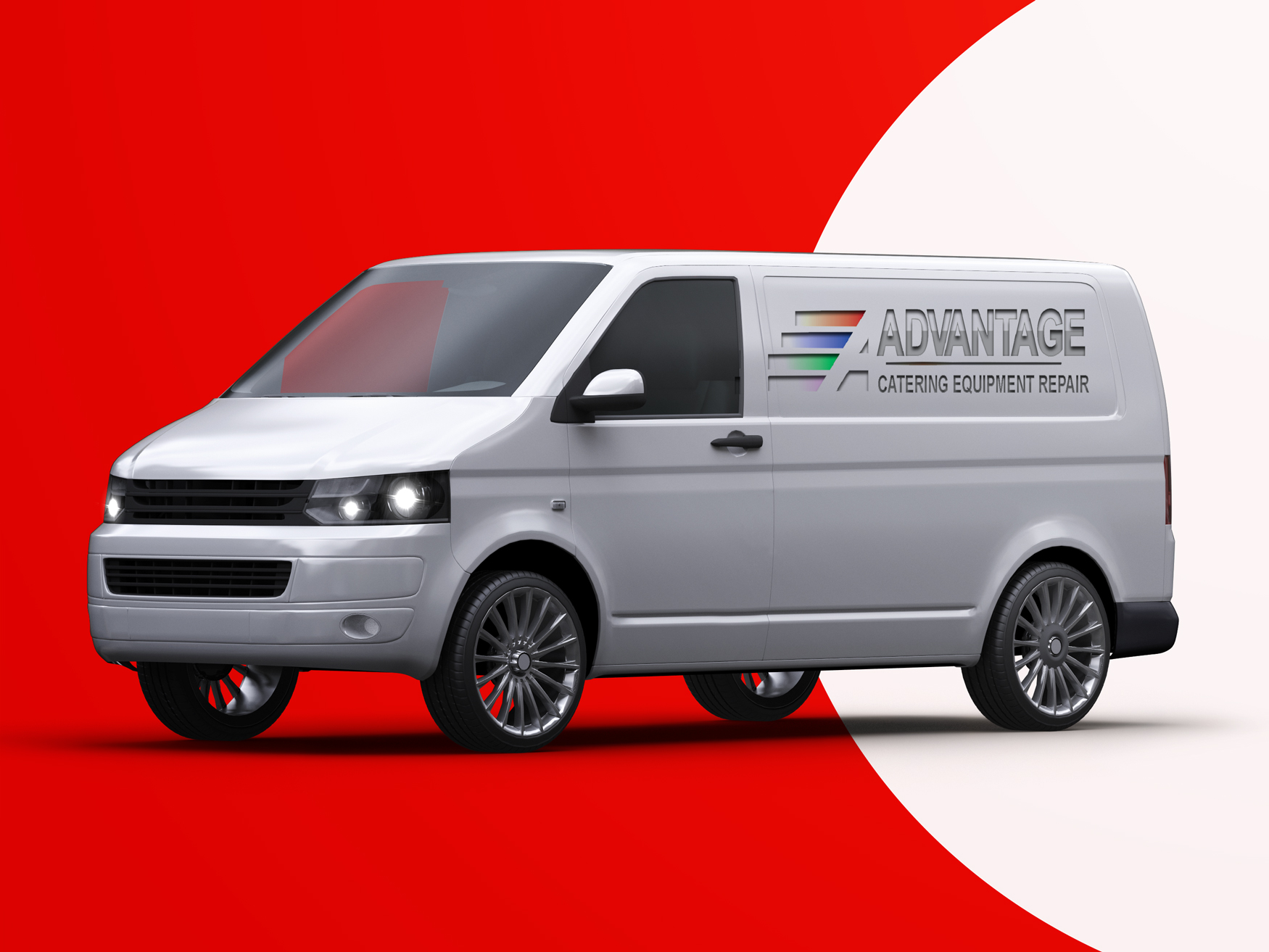 Restaurant refrigerated and freezer cabinet repairs
Walk in cold room & freezer room servicing
Cellar cooler maintenance
Ice machine repair & service
Multideck chiller & display case repair
Beer cellar cooler installation
Cold room & freezer room design & installation
Refrigerated equipment audit & assessment
Single & multi split AC systems
Supply & installation of energy efficient refrigerated cabinets
VRV & VRF system design & maintenance
Remote refrigeration systems
Why install a walk in cold room in your commercial kitchen?
The benefits of installing a Walk in cold room in a commercial kitchen are numerous. Firstly, they improve the distribution of stocks. In a busy kitchen, food items may be stored in a messy manner. However, with a walk in fridge, all food items will be neatly arranged and in date order. This helps you to use the food efficiently. Another advantage is that the industrial cold room is usually large in size, making it easier to display and easily access products.
A walk in cold room can operate in two different temperature zones. A temperature zone 1 operates in temperatures between two and 10 degrees Celsius, while a temperature zone two operates between 12C and 28C. This temperature zone is ideal for storing consumables that will expire within a few days. A Walk in cold room can be designed to function in both zones, or it can be configured to operate in either one.
If you need to chill or freeze products, a walk in is the best option. Some of the top models are capable of performing both tasks. A Walk in cold room with an integral design has everything built in, while a remote one requires additional ducting and a network of pipes. The latter can be more expensive to install and may require local authority approval. These factors are all important for a business that sells foods.