HVAC Installation Company Kent
HVAC installation company Kent
When it comes to HVAC (Heating, Ventilation, and Air Conditioning) installation in Kent, there's one name that stands out among the rest—Advantage.
With a reputation for excellence, expertise, and exceptional service, Advantage is the go-to HVAC installation company for businesses throughout Kent. In this article, we'll explore the reasons why Advantage is the premier choice for HVAC installation services in Kent.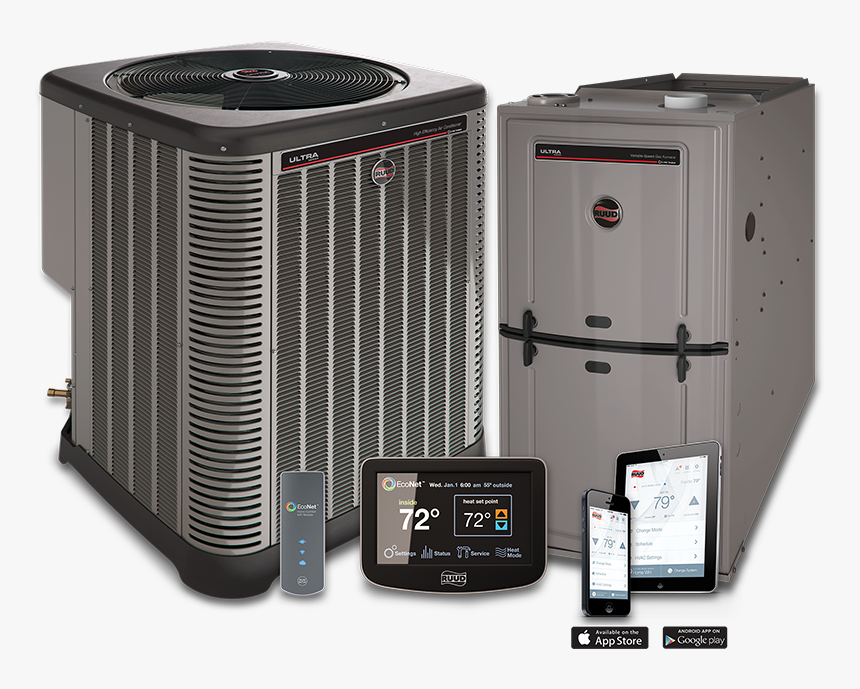 The Benefits of HVAC for Business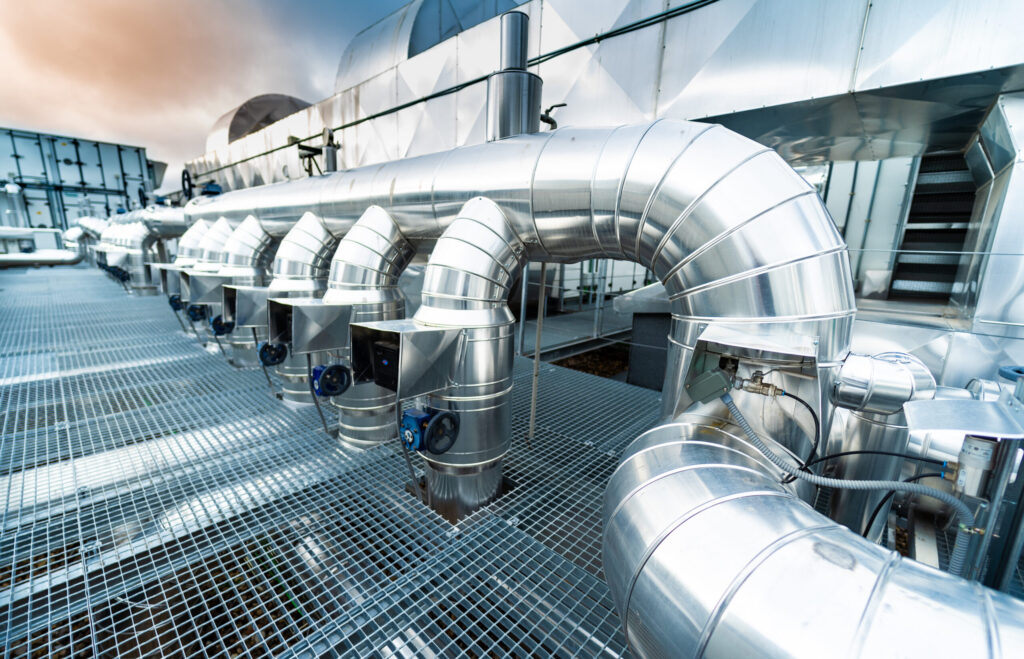 Improved Employee Productivity
The benefits of HVAC for businesses
Improved Employee Productivity: A comfortable indoor environment created by HVAC systems promotes higher productivity among employees by ensuring they can work comfortably in all weather conditions.
Energy Efficiency: Modern HVAC systems are designed to be energy-efficient, helping businesses reduce utility bills and operate more sustainably.
Enhanced Air Quality: HVAC systems filter and purify indoor air, removing pollutants and allergens, which can lead to improved employee health and well-being.
Temperature Control: HVAC systems provide precise temperature control, allowing businesses to maintain consistent and comfortable indoor temperatures for employees and customers.
Customer Comfort: A comfortable environment, thanks to HVAC systems, contributes to positive customer experiences in retail and hospitality settings, increasing customer satisfaction and loyalty.
Humidity Regulation: HVAC systems can control humidity levels, preventing issues such as excessive moisture that can damage equipment and materials.
Equipment Protection: Properly maintained HVAC systems help protect sensitive equipment and machinery from temperature fluctuations, ensuring their longevity and reliable operation.
Compliance: HVAC systems assist businesses in complying with health and safety regulations related to indoor air quality and employee comfort.
Reduced Downtime: Well-maintained HVAC systems are less likely to break down, resulting in reduced downtime and costly interruptions to business operations.
Competitive Advantage: Businesses with efficient and effective HVAC systems can gain a competitive advantage by offering a more comfortable and appealing environment for employees and customers alike.
Think HVAC Installation Company Kent: Think Advantage
Why choose us for your HVAC Installation in Kent?
Unparalleled Expertise
Advantage brings a wealth of knowledge and experience to the table. Our team of skilled technicians has years of hands-on experience in HVAC installation. We understand the unique climate and heating and cooling needs in Kent, which allows us to design and install systems tailored to your specific requirements.
Comprehensive Services
At Advantage, we provide a wide range of HVAC installation services to cater to diverse needs. Whether you're looking to install a brand-new system in a new construction project or upgrade an existing HVAC system, we have you covered. Our services include:
Heating Installation: We specialize in the installation of efficient heating systems, from furnaces and boilers to heat pumps. We ensure your space remains warm and comfortable, even during the chilliest Kent winters.
Air Conditioning Installation: For those sweltering summer days, our air conditioning installation services guarantee you'll stay cool and comfortable indoors. We install top-of-the-line AC units that are energy-efficient and reliable.
Ventilation Systems: Proper ventilation is crucial for maintaining indoor air quality. We design and install ventilation systems that ensure a constant supply of fresh, clean air while removing pollutants and odors.
Ductwork Installation: Our experts can handle all aspects of ductwork installation, from designing efficient layouts to installing high-quality ducts that optimize airflow and energy efficiency.
Energy Efficiency and Cost Savings
Advantage is committed to energy-efficient solutions. We understand the importance of reducing energy consumption, both for environmental sustainability and cost savings. Our HVAC installations are designed to maximize energy efficiency, which not only benefits the planet but also your wallet. With an energy-efficient system, you'll enjoy lower utility bills and a reduced carbon footprint.
Cutting-Edge Technology
To ensure our clients receive the best HVAC systems available, we stay at the forefront of technological advancements in the industry. We install systems equipped with the latest features, smart controls, and energy-saving technologies. This means you'll have precise control over your indoor environment, all while minimizing energy consumption.
Exceptional Customer Service
At Advantage, we believe in providing not only top-notch technical expertise but also exceptional customer service. Our team is dedicated to delivering a seamless experience from the initial consultation to the final installation. We take the time to understand your needs and budget, offering transparent pricing and honest advice.
Local Expertise
As a local HVAC installation company in Kent, Advantage has an intimate knowledge of the area's climate and unique heating and cooling challenges. We are well-versed in local building codes and regulations, ensuring that your HVAC installation is compliant and hassle-free.
Think HVAC Installation Company Kent: Think Advantage